The Boardriders Club loyalty programme rewards you with exclusive advantages and offers, as well as gift vouchers and dedicated special offers
€1 / £1 / 1 CHF spent = 1 loyalty point
300 loyalty points = a loyalty cheque worth €15 / £15 / 15 CHF
Membership levels & advantages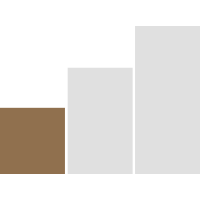 0.....499
POINTS
Bronze member
Subscription to the programme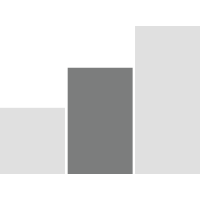 500
POINTS
Silver member
500 loyalty points
1000
POINTS
Gold member
1000 loyalty points
01
Bronze member
A new story begins...
Join the Boardriders Club loyalty programme in participating stores and enjoy all the advantages of Bronze-level membership.

Welcome
100 free loyalty points

Birthday
10% discount on your birthday + 30 days

Privilege days
Private sale : 30% discount twice a year in participating stores

exchange
Items exchanged or refunded within 30 days of purchase without a receipt
02
Silver member
Even more advantages
You have earned over 500 loyalty points and are now a Silver Member.
This means you can enjoy all your old Bronze advantages as well as new Silver offers.

Bronze
Advantages

Thursday
Double loyalty points on Thursdays

Invitations
Invitations to evenings, workshops and events

Boardriders
Boardriders advantages: 50% off barber's services, happy hour during concerts in participating stores (50% off drinks)
03
Gold member
Your loyalty rewarded
You have earned 1000 loyalty points and we're very happy to count you among our Gold Members.
You receive a personal Gold Member's card, which allows you to enjoy the following advantages

Silver
Advantages

Invitations
Invitations to Quiksilver, Roxy and DC events

Innovation
Participation in test groups for innovative and technical products

Boardriders
Boardriders advantages: Happy hour during concerts for you and your guests & 1 free barber shop haircut every 3 months